Organizations and teams are networks of conversations that build positive relationships, influence other and accomplish the essential tasks for mutual success. The quality of your team's conversations has a major impact on both individual and collective accomplishments. In fact, the more skilled the team becomes in their conversations, the more opportunity they will have to influence positive outcomes and gain mutual commitment toward shared goals.

Insight Leadership provides a variety of communications programs that help the team members gain insight into the main behavioral and communication style. During our communication training sessions, individuals will:
Gain deeper understanding of their own style
Identify, understand, and appreciate people who have a different style; and,
Learn how to flex their own style and see things from others' viewpoints

DISC Communications Training: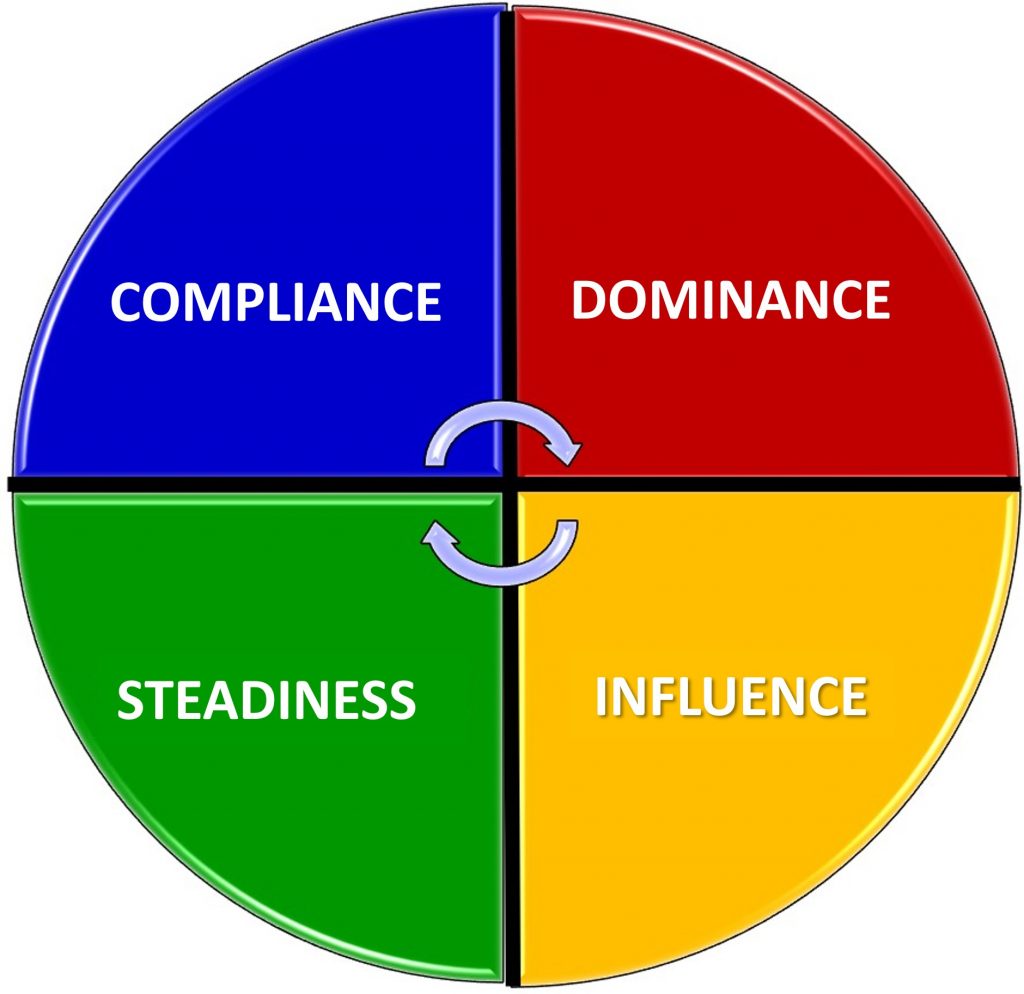 The DISC is an assessment that measures four separate factors: Dominance, Influence, Steadiness, and Compliance — the assessment measures how a person does what they do.
The DISC profile creates a language around observable behavior, which in turn improves communication, engagement, and self-development. Each team member takes an
online assessment and receives a customized report about how they:
Address problems and challenges
Handle situations involving people and contacts
Demonstrate pace and consistency
React to procedures and constraints

Enneagram Personality Training: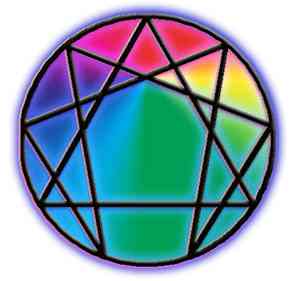 The Enneagram is a dynamic personality system that describes nine distinct styles and their unique patterns of thinking, feeling, and responding. It provides a map of how these nine types relate to each other and explains the motivations, attitudes, and behaviors of each type. The Enneagram has been used extensively in personal and organizational settings because it provides extraordinary insight into how we can leverage our unique approach to build relationships, create opportunities, and overcome challenges.
This interactive program includes an online assessment that will help team members identify their Enneagram Personality Type and increase their understanding of themselves and others on the team. During the workshop, team members will take a tour of the nine types and learn how to use this insightful information to increase their own self- awareness, improve relationships with other team members and develop as future leaders. Plus, they will:
Become acquainted with the thoughts, feelings, preoccupations, and reactions associated with their personality type.
Gain insight into the primary communication strategies and styles of each type.